COURSE PROMOTION VIDEO SUITE
Little Story Films specialises in making unique and emotive videos for the education sector.
​
"NIDA hired Little Story Films to produce new videos for their suite of Higher Education courses. Kelly's immediate and deep understanding of the NIDA voice and brand was second to none.
A rigorous project manager, she communicated clearly and regularly about next steps and ensured that deadlines were met at every step of the way.
Her background as a journalist meant she was able to lead stimulating conversations with interviewees, which resulted in powerful testimonials.
​
Internally, the stakeholders were all impressed by the final videos, which beautifully capture the passion and creativity of the NIDA learning experience."
​
Laetitia Shepherd, Head of Marketing and Communications, NIDA (National Institute of Dramatic Art)
​
​
EACH VIDEO WILL CONTAIN
​
- Student testimonials
- Main aspects of the course outline
- Personal connection with lecturers or tutors
- Visual connection with education environment
- Practical aspects of course highlighted through story
- Call to action and contact point/link
​
Potential students can see and feel what it look and feels like at their new school, meet their lectures and see what happens in class.
​
We offer a full production service - taking films from concept to delivery. We also have wealth of experience in community engagement, facilitation and visually aesthetic storytelling.
Our passion is to find the connection point between your course and your potential students.
Basically - we make it easy.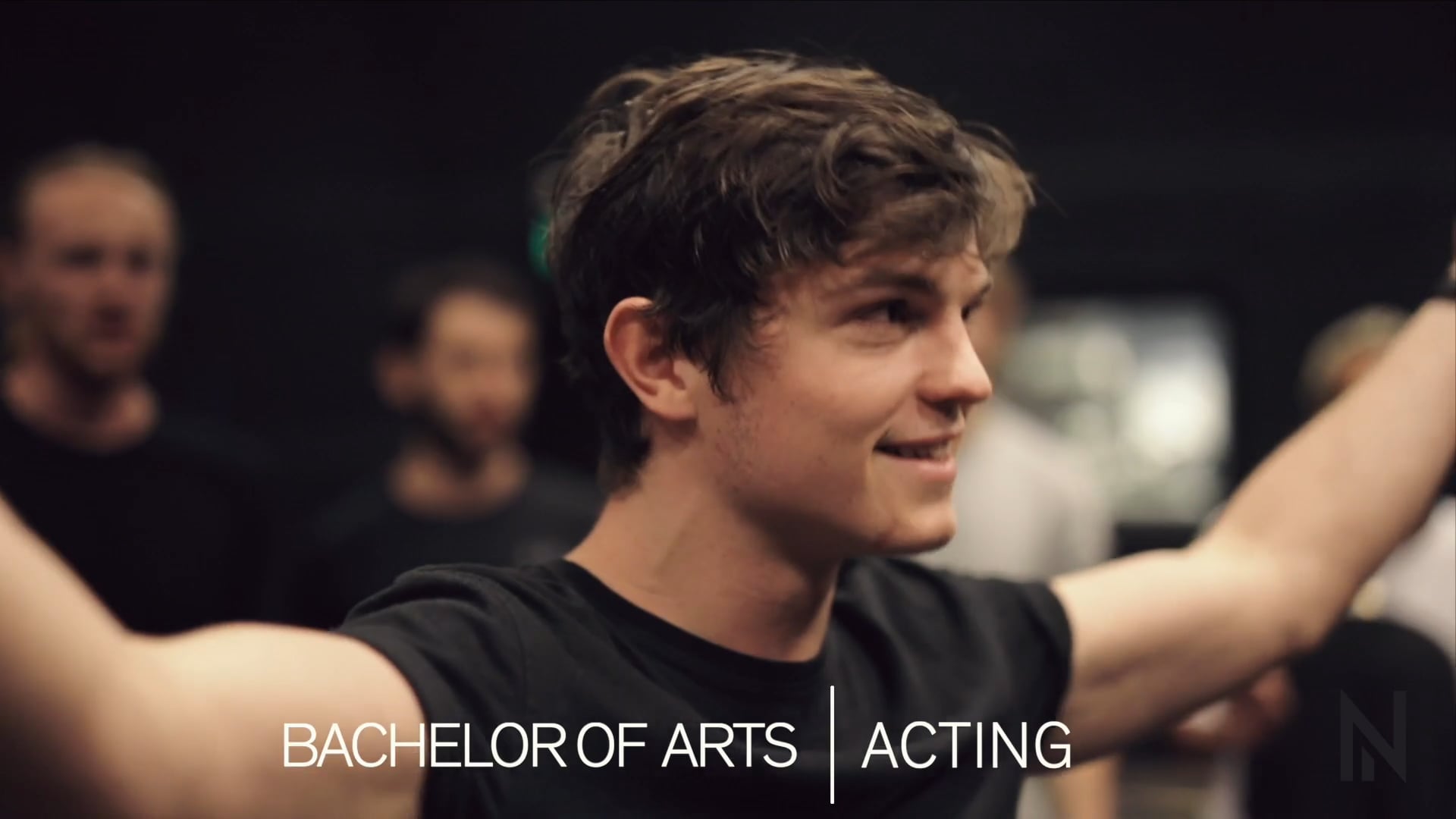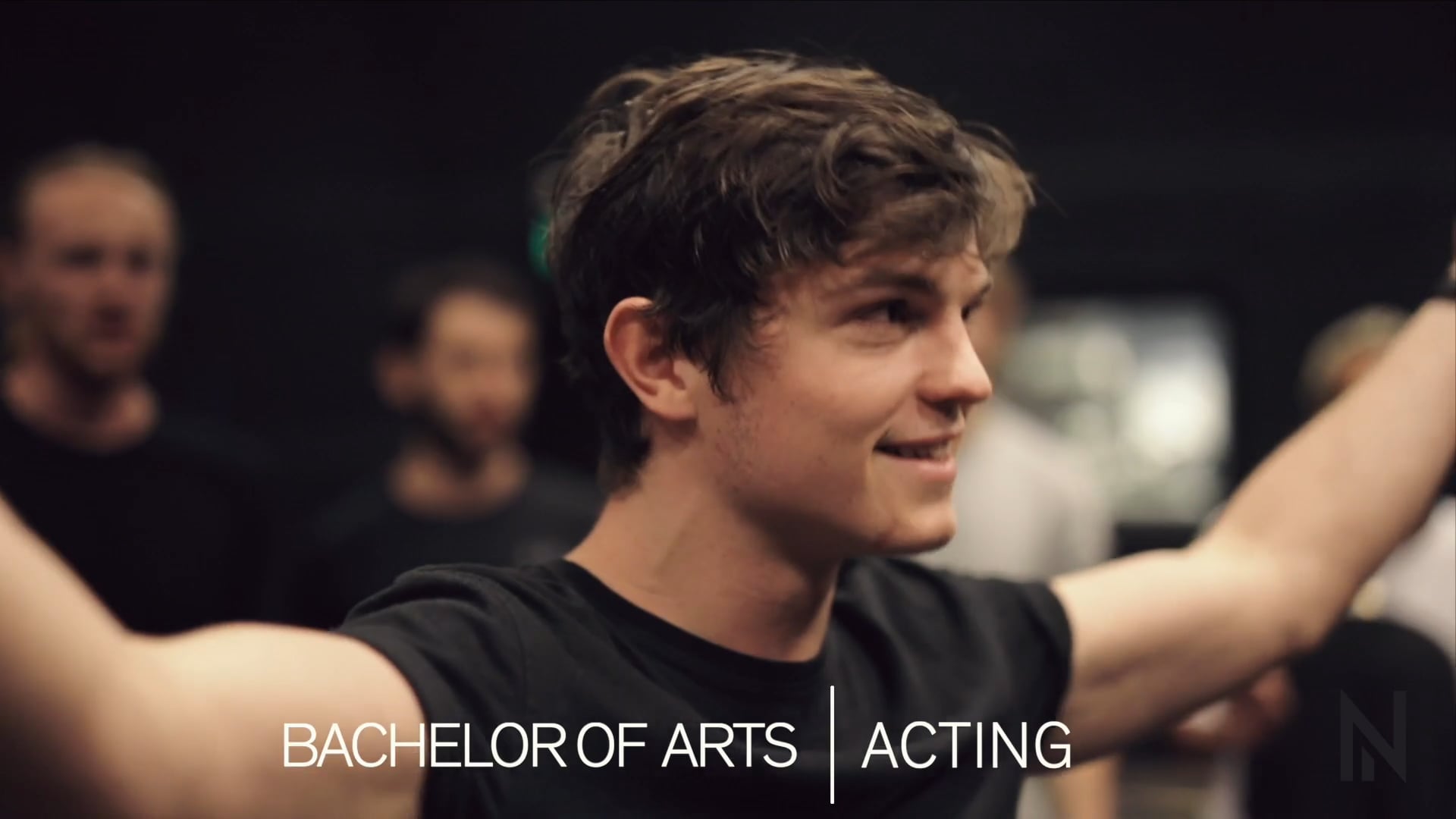 Course Videos - NIDA Acting
03:19
BFA Design for Performance
01:56
MAKE FUTURE STUDENTS FEEL LIKE THEY'RE ALREADY THERE - HELP THEM SEE WHAT THEIR FUTURE COULD LOOK LIKE